I see individuals and couples with all issues that trouble them in their interactions. For me, all relationships hold the potential for conflict and destruction, but also for nurture and growth. In my experience, partners usually would love to live in harmony, but do not know anymore how to achieve this. Others might feel they are living with a partner who is too controlling. Occasionally, couples have come to the end of the road and might need help to separate in the most respectful and least damaging way, especially where children are involved. Sometimes individuals cannot get over the grief of a past relationship. In all cases, the aim of our work together is to find more comfortable, trusting and joyful ways of living, for all involved.
But I have no magic wand! In order to achieve positive changes, I like my clients to take responsibility for their – often unintended - contribution to the problem, recover their sense of humour, tune into their curiosity, and be prepared to see and do things differently. Not for the faint-hearted, but usually the only way forward.
Change will not come if we wait for some other person, or if we wait for some other time. We are the ones we have been waiting for. We are the change that we seek.
My training encompasses all major theoretical approaches including psychodynamic, attachment, systemic and cognitive behavioural ways of working. More recently, I have broadened my professional education towards gaining more understanding of the mind/body link, as well as the impact of trauma. I always aim to work in a way that makes sense and is most helpful to my particular client.
I have worked as a relationship counsellor for over 20 years. I hold a Postgraduate Diploma in Relationship Therapy, am a Registered Member of the B.A.C.P., and was until recently a long-term practitioner for the charity Relate. Previously a fully-qualified German lawyer, my interest in conflict resolution was first stimulated in family courts. My international life then led me to areas where unresolved hostilities continued to spoil people's lives. I believe that, as it lies in our power to create and maintain conflict, we can also solve it.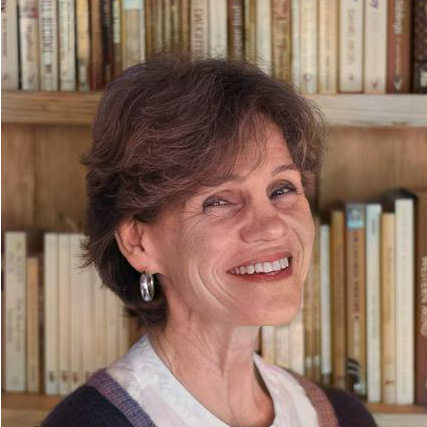 Accredited

MBACP

Languages

English, German

Works with

Individuals, couples and families

Specialisms

Communications, conflict resolution, impact of parental conflict on children, affairs