Deciding to have counselling is such a positive step. It offers the opportunity to disentangle our thoughts, emotions, behaviours and beliefs, so that we can come to understand and accept ourselves more fully. It is only when we have a good enough relationship with ourselves that we are better able to have satisfying relationships with others, and make better choices as we meet life's uncertainties, difficulties and joys.
Whether experiencing grief and loss, trauma, infidelity, emptiness, disconnection, worthlessness, self-dislike, anxiety, anger, or rapid change; life can unsettle us and our relationships. Though these times are often deeply uncomfortable or painful, they offer the chance to reconsider how we choose to live.
I have more than 18 years' experience with a national, secular counselling organisation, and have been accredited with the Association of Christian Counsellors since 2010. My private practice has been running since 2013.
My initial training focussed on working with couples and individuals experiencing a wide range of relationship difficulties. I subsequently broadened my practice and brought together my faith and my work in a more open way by completing a diploma in Christian Counselling. Later, I trained to work with families and young people. In 2020, I completed a diploma in Trauma Counselling and in 2022, I qualified as an Eye Movement Desensitization and Reprocessing (EMDR) therapist.
Freedom is what you do with what's been done to you.
I offer both short and long-term counselling with individuals, couples, and families, offering a welcoming, encouraging and safe environment. Clients are welcome from both secular and non-secular backgrounds and with a wide range of issues that they wish to work through.
I use an integrative model – drawing on psychodynamic, person-centred, CBT and systemic approaches appropriate to the needs of the client. I aim to work with clients by considering the whole person, through the physical, emotional, behavioural, rational and spiritual areas of being. Where appropriate I offer creative interventions. My style is to work collaboratively with clients to enable them to understand themselves and their inner world, and how this influences the way they live and relate to others. I help them to recognise and shift unhelpful thought patterns and coping mechanisms, exchanging these for positive and constructive ways of engaging with life.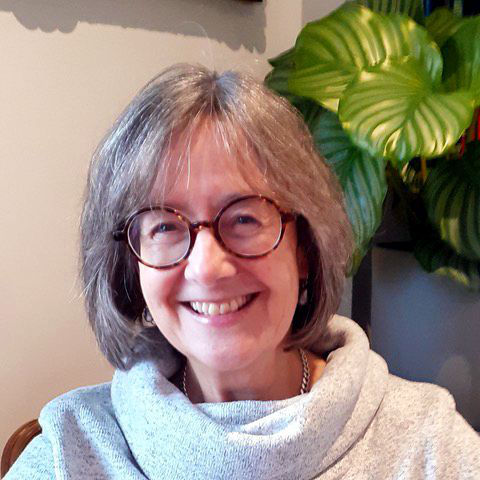 Accredited

Accredited and Registered with the Association of Christian Counsellors

Languages

English

Works with

Individuals, couples and families

Specialisms

EMDR
Areas

My practice is on the south side of Bath. Clients are welcome from any distance they feel comfortable to travel. I also offer online and telephone counselling.

Fees

Couples and families £70, individuals £60 for 60 minute sessions

Contact

jane@therelationshipcounsellors.com / 0774 206 3293