I believe that coming for counselling is a positive step. Whether experiencing grief and loss, emptiness, disconnection, worthlessness, self-dislike, anxiety, anger, or rapid change; counselling offers the opportunity to disentangle the different thoughts and beliefs causing distress and move towards knowing your true self so you can develop satisfying and healthy relationships and reach your full potential in the uncertainties, difficulties and joys of life.
I have more than 16 years' experience with a national, secular counselling organisation, and have been accredited with the Association of Christian Counsellors since 2010.
My initial training focussed on working with couples and individuals experiencing a wide range of relationship difficulties. I subsequently broadened my practice and brought together my faith and my work in a more formal and overt way by completing a diploma in Christian Counselling and working privately. Later, I trained to work with families.
Being heard is so close to being loved that for the average person they are almost indistinguishable.
I offer both short and long-term counselling with individuals, couples and families, offering a welcoming, encouraging and safe environment. I help to enable people to understand their relationship with themselves and others more fully so they can find greater peace and acceptance and are enabled to make better life choices. Clients are welcome from both secular and non-secular backgrounds and with a wide range of issues that they wish to resolve.
I use an integrative model – drawing on psychodynamic, person-centered, CBT and systemic approaches on the needs of the client. I aim to work with clients holistically, considering the whole person though the physical, emotional, volitional (behaviour), rational and spiritual aspects. Where appropriate I offer creative interventions. My style is to work collaboratively with clients by offering tools to enable help them to understand themselves and their inner world, and how this influences the way they live and relate to others. I help them to recognise and shift unhelpful thought patterns and coping mechanisms, exchanging these for positive and constructive ways of meeting life and its challenges.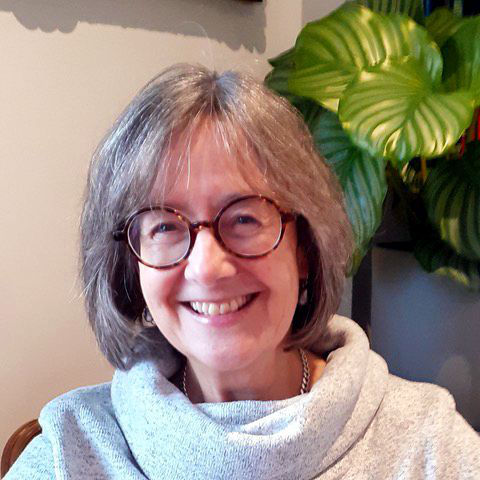 Accredited

Accredited and Registered with the Association of Christian Counsellors

Languages

English

Works with

Individuals, couples and families

Specialisms

Working with relationships seeking to recover from a breach of trust.
Areas

My practice is on the south side of Bath. Clients are welcome from any distance they feel comfortable to travel.

Fees

Couples and families £60, individuals £55 for 60 minute sessions

Contact

jane@therelationshipcounsellors.com / 0774 206 3293