I work in Private Practice from my home in Rode, on the outskirts of Frome, with individuals, couples and with relationships. I qualified at Bath Centre for Counselling and Psychotherapy with a Diploma in Humanistic and Integrative Counselling. I trained as a couple counsellor with Jill Gabriel in Bath and with Relate. I am an accredited member of The British Association of Counselling and Psychotherapy and I am registered with UKRCP. I hold a Diploma in Supervision from CSTD Bath (www.cstdbath.co.uk).
In addition to Private Practice I have many years experience as a counsellor in the NHS, a Student Counsellor at Bath University and a Relationship Counsellor with Relate. I work with individual clients long or short-term. In short-term work we often focus on a particular difficulty or problem that you may be experiencing in your life. Long-term work, using a psychodynamic approach, looks at deeply ingrained patterns of relating and underlying issues and experiences, often from the past, which may contribute to present difficulty.
You don't develop courage by being happy in your relationships everyday. You develop it by surviving difficult times and challenging adversity.
I work collaboratively with couples building a therapeutic relationship that helps each of you feel listened to more fully, encouraging you to talk about your individual experience of your relationship, what works, what doesn't work and what you would like to be different. I work with you to jointly understand your individual family backgrounds and values and the meaning of these backgrounds to your relationship. We will look at your hopes and dreams for the relationship and possible disappointment in the reality.
I help you to gain a greater insight and understanding of yourself, your partner and your relationship. You can then more clearly understand the original couple fit or 'relationshape' and its potential for growth. I will challenge each of you to take responsibility for your part in the difficulty. I offer practical tools to help you work with communication and conflict, help you to clarify what it is you need from each other and how to ask for it in a different way. I work with a wide range of relationship difficulties and seek to develop a healing relationship with my clients, offering acceptance, empathy, a space for self-discovery and change, hopefully with some deeply felt moments, joy and laughter along the way.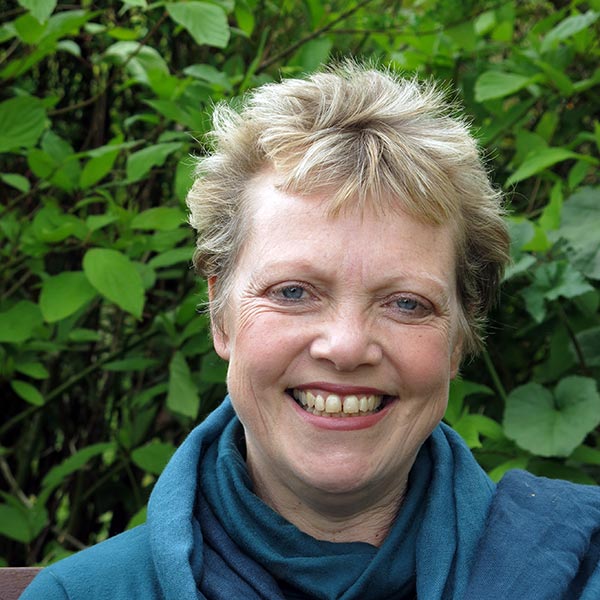 Accredited

British Association of Counselling and Psychotherapy (BACP)

Languages

English

Works with

Individuals, couples and marriages. I offer Supervision for Individual and Couple work.

Specialisms

Supporting individuals at the end of a relationship
Areas

Frome, Bradford-On-Avon, Trowbridge, Warminster

Fees

£70 Couples. £60 Individuals. £60 Supervision.
Sessions are 60 minutes.

Contact

rachel@therelationshipcounsellors.com / 0771 424 1950

Website