Hello. If you are reading this, it is likely that you or someone you know is looking for some help and support with how you are feeling about yourself and your relationship/s. My experience tells me that it is an inevitable part of the human journey to stumble or even collide into personal difficulties and dilemmas that can make everyday living difficult, confusing or even painful. When we recognise the necessity or desire to address these things it can be useful to seek help with professionals like myself, who's training and intentions are specifically concentrated on helping people to find understanding, acceptance and resolution.
Secrets are the stones that sink the boat. Take them out. Look at them. Throw them out and float.
My life and work as a midwife, caring for mothers and their partners, their babies and their families has allowed me to understand that emotional and relational support is key to providing better experiences and more satisfactory outcomes for all. I have further developed this knowledge and understanding in my work and training as a Therapist and I specialise in Relationship work.
Entering into the therapeutic process takes courage, but finding that courage usually helps us to achieve positive personal and relational change. Therapy can help us to find new ways of thinking, feeling and of managing ourselves and our relationships and can be a guide to establishing a lifelong exploration of our ourselves and of our need of one another in a respectful and honouring way.
Clients often tell me how sessions are surprisingly uplifting despite some of the more difficult work involved in the therapeutic process; I like to encourage laughter where appropriate and clients often share their appreciation of this. I aim to enable clients to feel safe within sessions and to help clients develop confidence in their own strengths and abilities.
My training
Hope is important because it can make the present moment less difficult to bear. If we believe that tomorrow will be better, we can bear a hardship today.
My training began many years ago in the NHS where I work as a Midwife and have a wealth of experience in working with clients who are transitioning into parenthood. I am trained to teach Mindfulness Based Childbirth and Parenting and I often use Mindfulness techniques within my work as an Integrative Therapist. I have found Mindfulness to be a very supportive technique for the challenges of therapy. I work integratively as a Therapist using many different theoretical approaches whilst following the BACP code of Ethics. I have worked for Relate since 2014 as a Relationship Therapist. I continue to practice within the NHS as a Midwife and with Relate. I also work with clients in private practice seeing individuals, couples and families.
Working with me as Therapist
If you think you may want to work with me as a Therapist I can be contacted on the number below. Clients usually want to discuss their concerns, expectations and agendas, and to do this we can arrange to meet for an exploratory session.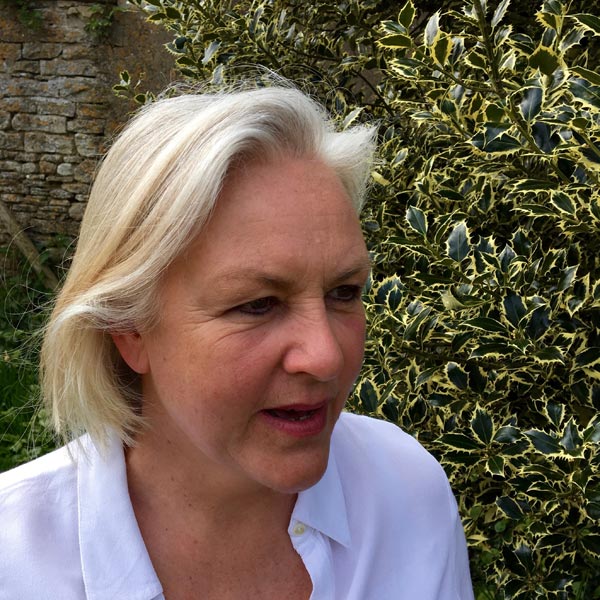 Accredited

Member of BACP

Languages

English

Specialisms

Abandonment, addiction, affairs and infidelities, anger, attachment behaviours, bereavement and grief, birth experiences and traumas, communication difficulties, couples in distress, depression, extended family relationships, gender identity, parenting, care leavers and adults who have been looked after children, relationships with the body, food and sexuality.
Fees

I charge £60.00 per hour for ongoing session work and generally find that a minimum of 6 sessions is the minimum number of sessions required to achieve some meaningful understanding and useful change.

Contact

michelle@therelationshipcounsellors.com / 07484 172 899