I understand that approaching a counsellor in order to find personal and emotional help may feel like an overwhelming task! It can be difficult to acknowledge that you need outside help for yourself and the relationships in your everyday life.
I offer a safe friendly space where together we will look at the issues you feel you need help with. I usually begin the process by exploring what is happening in the present, and as this develops we may look at what has happened in the past, and then begin to think about how changes could be made which may effect a more positive and happier future for you.
Counselling and therapy is not simply 'a friendly chat'. it is a collaborative process which steadily helps couples and individuals begin to reflect inwardly and become more curious about themselves and each other again. I offer tools and appropriate interventions, which help my clients to change communication patterns, let go of unkind or negative behaviours and habits, deal respectfully with conflict, and start to rebuild happier more loving and fulfilling lives.
When little people are overwhelmed by big emotions, it's our job to share our calm, not to join their chaos.
I first trained as a couple relationship counsellor at the University of East London in collaboration with Relate in 2008. In 2012 I extended my training to qualify as a therapeutic counsellor for children with The Centre for Child Mental Health and subsequently trained in a youth access program, focussing on the therapeutic needs of young people in 2013.
I have been working with couples for over 10 years and, in collaboration with Wiltshire Council, have been working within primary schools to individually counsel children with a multitude of different needs and family situations. Although the work with my young clients remains confidential, I meet with parents and work with the family to help support the family dynamic, and maintain healthy boundaries.
I believe I am an integrative and collaborative counsellor, incorporating many theories in my work which include Psychodynamic, Systemic, CBT and Narrative Therapy.
I have experience of working with with issues arising from differing sexual orientation, transgender needs and individual discovery.
I maintain my professional standards, and ethical codes of practice.
I keep up to date with current practice by regularly attending continuing professional development training. I am a member of BACP.
I am fully insured, and clinically supervised.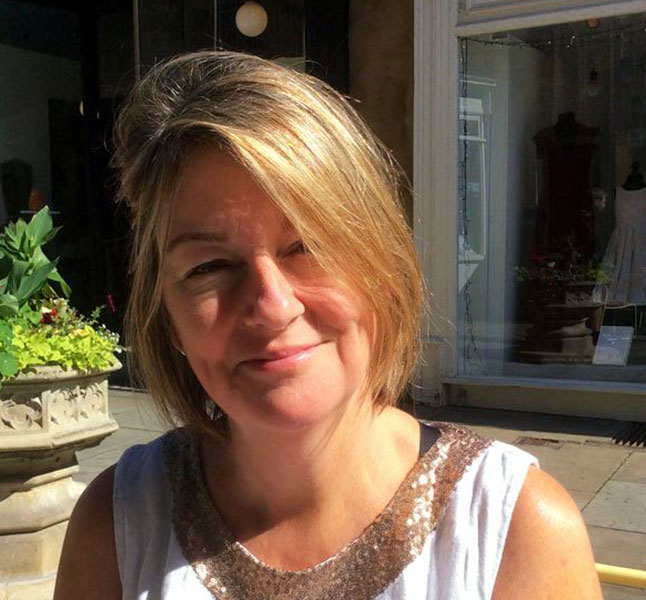 Accredited

MBACP (not accredited)

Languages

English
Areas

I work in Chippenham, and Bradford on Avon

Fees

Couples £60, individuals £55, children and young people £50 for 60 minute sessions

Contact